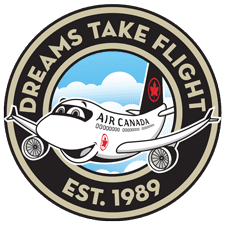 Helping one child at a time...
Making Magical Memories!
Dreams Take Flight is a non-profit charity, dedicated to providing a trip of a lifetime for some very special and deserving children.
Children that have faced many challenges in life, whether medical, mental, physical, social or emotional, it is Dreams' mission to try and bring each child some much needed magic!
"When the children land back home, the idea of "YES" is in their thoughts. 
Their minds are stretched to new dimensions. They see new possibilities, and they have the memories to prove it for a lifetime."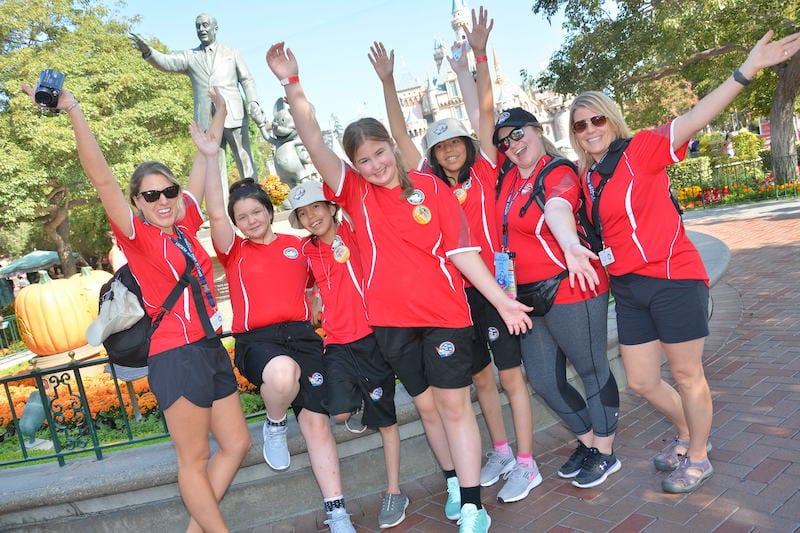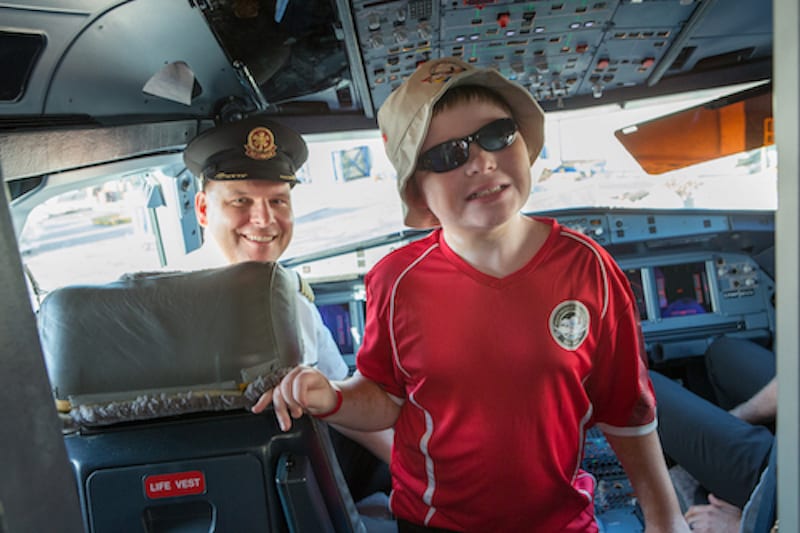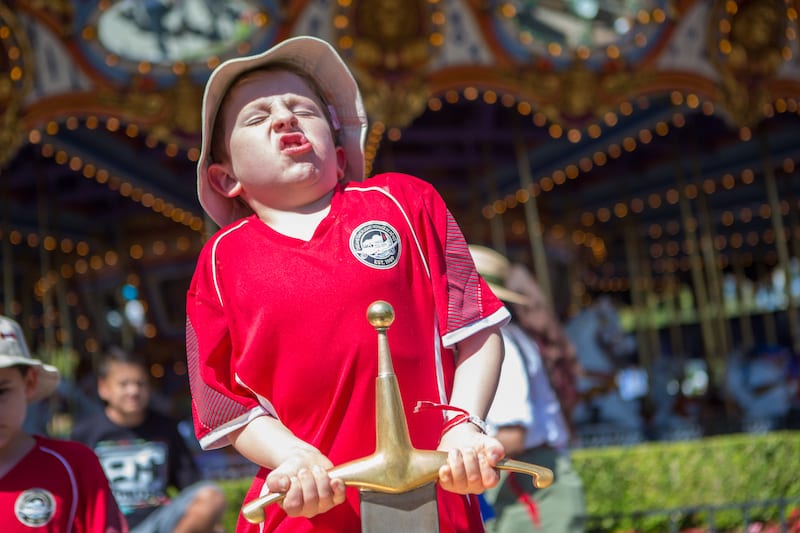 Dreams Take Flight is a 100% volunteer ran organization. By supporting our Dreams Store, your support is going directly towards helping one more child on our flight.
The Edmonton Dreams Take Flight Chapter fundraises year-round to continue to make this magic happen. Please consider buying one of our fun items or making a direct donation today.